Skills Provision UK is proudly searching for a Dentist to join a practice in London.
The practice has been operating since 1948, expanding now to a team of 7 full-time Dentists.
The process of becoming licensed in the UK is complicated, and the employer will fully support obtaining the right to practice.
A visa for applicants outside the UK is available.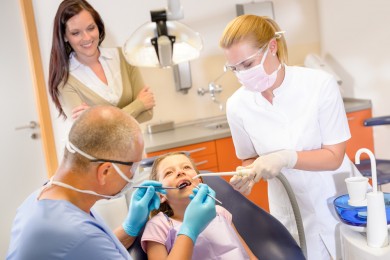 Salary
£30,000 per annum- if applying from outside the UK, with no GDC registration
£50,000 per annum- if UK trained and in possession of a performer number
Requirements
Bachelors degree in Dentistry
2+ years of experience (post qualification)
If applying from outside the UK the ability to pass IELTS with a score of 7.0