Our client is a Local Authority, looking for an experienced Street Lighting Technician to join their busy team.
Location: United Kingdom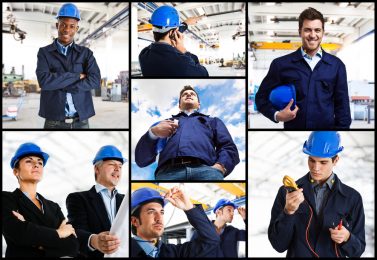 Salary & Benefits
£35k-£40k p/a
Benefits package available
The Role
To monitor the technical performance of the Street Lighting.
To provide technical advice and guidance on street lighting.
Support the mobilisation and operations department.
To act on behalf of the Technical Manager when required.
To support the delivery of the Street Lighting and monitor service performance against Project Agreement and Service Specifications
To assist in the delivery of a customer facing and cost-effective service.
To ensure effective project management and expenditure controls using nationally recognised best practice
To ensure work outputs are to the required cost and quality in accord with service delivery standards.
To contribute to the development and maintenance of effective employee relations.
Requirements
Prior experience in Street Lighting
Experience in working for local authorities
Related or professional qualifications
Organised in leading teams
Ability to formally brief the technical manager
IT savvy
Strong work ethic