Skills Provision fully support the UK's employment sector, we achieve this through the delivery of professional employment solutions.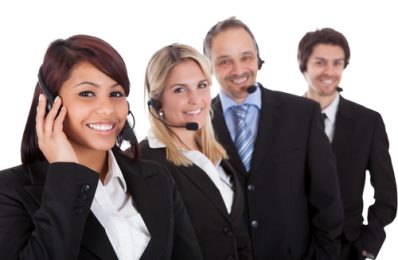 Based in the South West of England we have grown to be the leading overseas employment agency.
Our team of dedicated professionals work closely with UK employers to make sure they have all the requisite number of workers. On rolling projects, we provide a constant stream of labour, be that skilled or unskilled.
Setting up virtual manpower pipelines is seldom straightforward but when in place the benefits are:
Reduction of hiring costs
High levels of suitability
Vital for expansions and growth
Various markets can be tested
Beating the competition
Our Teams are led by Chris Slay, a seasoned professional with a fine eye for detail. He is constantly striving to change the face of recruitment within the United Kingdom. He is achieving this through the delivery of innovative solutions that support both hirers as well as job seekers.
Employers
If you are struggling for manpower or require assistance with recruitment, please contact our Support Team.
Job Seekers
To be seen by prospective employers, please register on our website. During this process you will have the opportunity to compose a unique employment profile.