Skills Provision source and pre-screen workers for UK companies.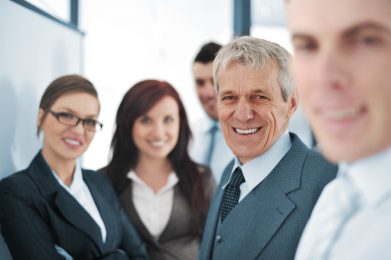 No task is considered too large or too small.
Regardless of the requirement the same recruitment processes are adopted. We have a system that works, our placement specialists understand this and operate within the framework of our guidelines. This ensures we continually place the most suitable into new employment positions.
On permanent or full-time undertakings, we have the capability to source nationally or internationally. This is very much dependant on the nature of the task, time frames, and the overall availability of workers.
To source manpower from overseas UK companies require an Employer Sponsored Visa, this subject should not be looked upon with dread. Yes, it slows down the recruitment process, but it is nothing to be afraid of, our team of experts are well versed in dealing with this subject.
Skills Provision is a reliable recruitment agency, we do not look for quick wins when sourcing permanent workers, for us it is all about suitability. By focusing on this we reduce the cost of hiring for all our clientele.
If you would like more information on our permanent recruitment services, please contact us at the earliest opportunity, you can do this via:
Please note all enquiries are dealt with in a prompt, professional and confidential manner.