The demand for remote workers is constantly increasing.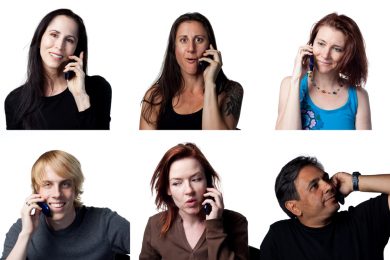 In the wake of the global pandemic, companies were forced into restructuring the way they operated, most turned to the virtual world. One of the positives resulting from this forced change was how easy it was to utilise a modern remote workforce and the cost saving benefits of doing so.
A lot of businesses will never return to the way they previously operated, remote workers are here to stay.
As a leading supplier of international recruitment services, throughout the United Kingdom, Skills Provision is ideally placed to source and pre-screen remote workers. Because of our specialist skill set, this service is an ideal fit for our business.
With all forms of recruitment, it pays to start the process off sooner rather than later, that way availability levels are high. If left too late, it can be more difficult.
Before embarking on a new project all we require is a detailed brief on the requirement. Armed with this our specialist teams will be able to plan all stages of recruitment, culminating with suitable workers being placed in our Client Zone.
Skills Provision have the advantage with remote hiring because of our large inventory of available workers.
If you would like more information on our remote hiring services, please contact us at the earliest opportunity, you can do this via:
Please note all enquiries are dealt with in a prompt, professional and confidential manner.