Skills Provision is ideally positioned to source skilled contractors for any given position.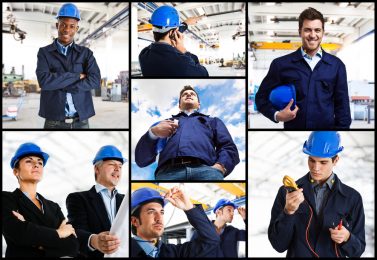 Contract workers are utilised throughout the United Kingdom in many specialist areas. Employing companies turn to Skills Provision because they are assured of a professional service that does not cut corners.
Following an initial enquiry, we invite hirers to attend a short visual demonstration. Here they will see first-hand how skilled contractors are sourced, screened, filtered and quality assessed before being placed into our Client Zone. No other recruitment company has such an open book policy on showcasing how they operate; this is what sets us apart from the pack, we have nothing to hide.
Our availability of contractors is high, that said we do operate on a first come, first served basis, this means it is important for businesses to contact us at the earliest opportunity.
Being qualified to do a job does not mean a person is suitable. Specialist recruiters at Skills Provision understand this, it is why fine detail is drilled down until the best candidates for any given position stand out.
If you would like more information on our contractual placement services, please contact us at the earliest opportunity, you can do this via:
Please note all enquiries are dealt with in a prompt, professional and confidential manner.