If your company is searching for interim management specialists, you have come to the right place.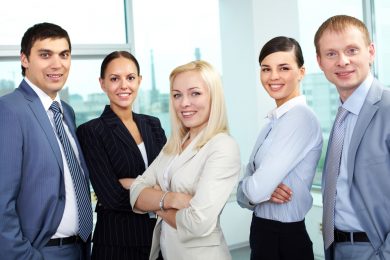 Due to the complex nature of this service a typical project takes been 2 – 4 months to complete. For this reason, we urge employing companies to contact us at the earliest opportunity.
On these projects it is vital to receive a comprehensive job description and supporting brief. When dealing with managerial candidates the differences can be minimal and complicated. These issues become less of a factor when the full requirement is covered in detail.
The reasons why companies utilise interim managers varies, but one thing is certain, they are very much needed in the corporate world.
Our selection processes with this type of recruitment are detailed, for example it is normal for our teams to pre-interview a candidate 2 or 3 times prior to moving into the Client Zone.
The reputation of Skills Provision is strong, however everyone on the team is aware a solitary mistake can affect that, to that end precision throughout the entire recruitment process is vital.
If you would like more information on our interim management services, please contact us at the earliest opportunity, you can do this via:
Please note all enquiries are dealt with in a prompt, professional and confidential manner.