Executive search or headhunting can be a complicated assignment. Placement timeframes vary, but on average a project takes between 4 – 6 months.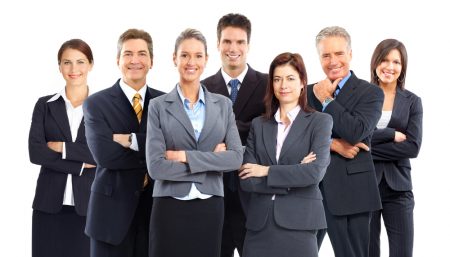 Our specialist team of executive recruiters are fully adept at defining true suitability.
Integration is a key ingredient within executive search, those placed are often called upon to hit the ground running or make widespread improvements. They also need to be aligned with the employing company's vison and future direction.
Our internal team carry out national and international trawls, we feel a candidate should be judged on merit not their residential location or nationality.
If you require an executive recruitment solution, you should strongly consider the services of Skills Provision.
Targeting and engaging selected candidates is a challenging and time-consuming task. Converting a passive candidate to an active one, requires the nurturing of a relationship and bond with those sourced.
Christopher Slay our Managing Director commented. "As a former member of many powerful Board of Directors, I fully understand and appreciate the service levels expected of my team. We always rise to the challenge in sourcing, top quality, suitable executives".
If you would like more information on our executive recruitment services, please contact us at the earliest opportunity, you can do this via:
Please note all enquiries are dealt with in a prompt, professional and confidential manner.