Skills Provision offer a contract hire solution to UK companies meeting our criteria and specific guidelines.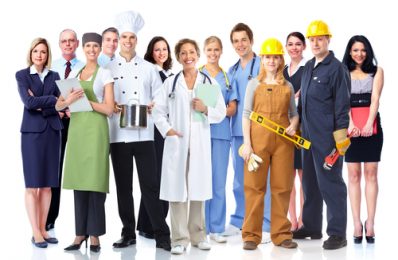 Contract hire is where we employ the manpower and sub-contract them out to the employer. This is commonly used when:
Long-term hiring costs need to be reduced
There is a need for less managerial responsibility
A pre-hire trial is needed
Duration of the hire is unknown
There is a need to outsource direct hire responsibilities
Market conditions and variables need to be acted upon
Chris Slay our Managing Director commented. "Our contract hire option is of real benefit to certain companies, it gives them more space and freedom to operate. We judge all UK applications on merit but only agree when our strict criteria is met. For further details on this please contact our Support Team".
Contract hire labour can only be sourced nationally. This is where our strong availability database is a fantastic resource and of benefit to all employers.
Mutual trust is the most important factor when dealing with direct hire solutions. Employers can be assured our ethics and morals are never in question.
If you would like more information on our contract hire services, please contact us at the earliest opportunity, you can do this via:
Tel: +44 (0)2079890750
Online: Website Contact Form
Please note all enquiries are dealt with in a prompt, professional and confidential manner.