Skills Provision were recently added to the official list of manpower suppliers for the NHS. Our organisation is the only dedicated supplier of international manpower, covering the whole spectrum of recruitment.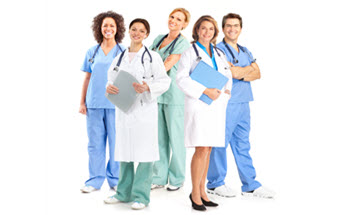 Positions covered include:
Allied health professionals
Doctors
Dentists
Healthcare scientists
Midwives
Nurses
Healthcare assistants
Social workers
Senior care workers
Being named on the NHS Suppliers list does not give preferential treatment when bidding for manpower tenders, but what it does show is Skills Provision Limited underwent comprehensive due diligence by the NHS and were successful. This will give peace of mind to healthcare organisations that they are dealing with a professional outfit.
Skills Provision have the capability to source Healthcare specialists from local, national and international markets. When hiring foreign nationals into the UK it is important to understand all aspects of the new legislation, this affects employers and the workers.
Our team of dedicated consultants have many years of experience, they are supported by a best-in-class recruitment system and large database of available workers. We recommend all prospective clients go through a visual demonstration this way they see first-hand how we source, filter, screen and present candidates for an employer's review.
If you would like more information on our healthcare recruitment, please contact us at the earliest opportunity, you can do this via:
Please note all enquiries are dealt with in a prompt, professional and confidential manner.