Skills Provision provide national and international recruitment services to the United Kingdoms agricultural sector.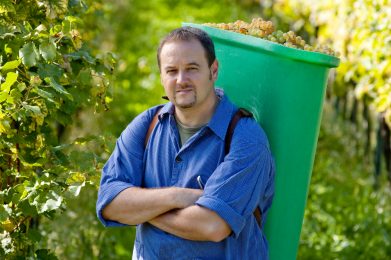 Our agency provides support at all levels, from temporary labour to executive management.
Following Brexit there have been many changes in the agriculture sector, this was expected as the free movement of seasonal labour from Europe ceased. More legislative change is expected in the future regarding seasonal workers. One thing is certain crops will not be ruined because of manpower restrictions; we are certain of that.
Our supporting role is vital within the sector, it is for this reason we teamed up with a specialist legal firm.
Employers can be assured, if you empower Skills Provision for your manpower needs, you will be in safe hands. Our job is to remove the stress and strain leaving businesses to do what they do best, farming.
Chris Slay our Managing Director commented. "I can assure all employers in the agriculture sector; those empowering Skills Provision will not be left high and dry as far as manpower is concerned. My team will work within the legal framework to make sure all have suitable workers when they are needed".
For more information on our agriculture recruitment services, please contact us at the earliest opportunity, you can do this via:
Please note all enquiries are dealt with in a prompt, professional and confidential manner.