The UK's construction industry is large and diverse, currently the sector employs 3 million people.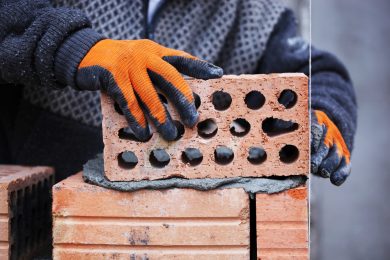 The 3 main areas of employment are:
Commercial
Residential
Infrastructure
Skills Provision constantly receive manpower requests from UK construction companies. The challenge for everyone is the lack of available skilled labour.
Our main support is in the production of virtual manpower pipelines from overseas. By carefully covering selected regions we are beating the skills shortage.
Our virtual pipelines should be viewed as slow moving conveyor belts, lots of workers are initially loaded but at the end of the journey, only those highly suitable with professional qualifications remain.
If you are interested in our services, simply request a visual demonstration, here a full brief will be given which will fully explain how our virtual pipelines work as well as the start to finish support systems.
At the end of the process suitable candidates are placed into the Client Zone, this is where the lead recruiter works closely with the hirer to make the final placement decisions.
We hold a large inventory of available workers, to view these simply utilise our internal search engine.
If you would like more information on our construction recruitment services, please contact us at the earliest opportunity, you can do this via:
Please note all enquiries are dealt with in a prompt, professional and confidential manner.