In the coming years, the UK's energy sector will see transformational changes, many of these are related to the signing of the Paris Climate Agreement.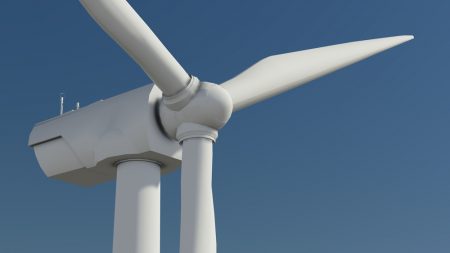 UK businesses are already positioning themselves for what lay ahead, the final link in these large, complicated chains will be the hiring of suitably qualified manpower.
There transformational changes will be a positive for everyone in the country, but there will be issues, especially in the early stages. Sourcing suitably qualified manpower is a subject we are already working on.
It is pointless companies getting to the hiring stage and then saying, "now what", simply because shortages exist.
Skills Provision is a forward-thinking employment agency, we not only cover issues related to the present day, we also look forward and predict market activity, following that we position ourselves accordingly. We need to have manpower in place before they are needed.
If you are a UK based energy company and wish to discuss your manpower related issues or concerns, simply contact our Support Team. They will arrange formal discussions and a visual demonstration that fully showcases how we source, filter, check, filter and present candidates.
For more information on our energy recruitment services, please contact us via:
Please note all enquiries are dealt with in a prompt, professional and confidential manner.