Engineering in the UK is broad and diverse, in total 5.7 million people are employed in the sector.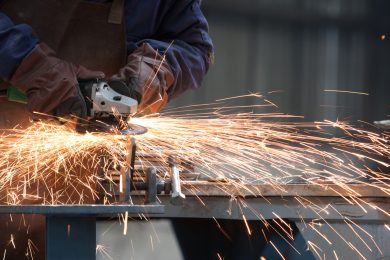 There are very few experienced and qualified engineers that are out of work, this is obviously problematic for those searching for new manpower.
In the UK, the sector will always need to be supplemented with overseas workers. This has become more difficult with the introduction of new legislation, but not impossible. It just means companies need to be more organised and forward thinking.
Skills Provision constantly support the UK's engineering sector. Our large availability database and years of experience make us the perfect choice.
The biggest problem faced in engineering is also something felt across all sectors. The need to continually increase pay and allowances as a means of securing skilled labour is all well and good but eventually inflation comes into play. For employing companies, it can feel like they are constantly swimming against the tide. A fair balance is what is needed but maintaining that can be difficult.
The UK's engineering sector was one of the hardest hit when traditional apprentice schemes were scrapped. Since then, shortages have been an issue. That said Skills Provision is here to assist. We can provide the right workers for the right environments.
For more information on our engineering recruitment services, please contact us at the earliest opportunity via:
Please note all enquiries are dealt with in a prompt, professional and confidential manner.