In Healthcare, Skills Provision support both the public and private sectors.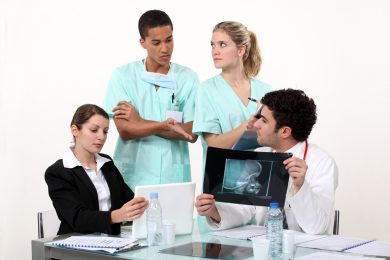 Public Sector
We are officially listed as an international recruiter on the NHS suppliers list, this means when manpower tenders are publicised our Support Team analyse the requirement before making a bid decision. This covers all 223 NHS Trusts.
We are listed to provide the following manpower:
Allied health professionals
Doctors
Dentists
Healthcare scientists
Midwives
Nurses
Healthcare assistants
Social workers
Senior care workers
Private Sector
There are dramatic manpower shortages in the private sector. Skills Provision is working hard to alleviate the issues by way of effective national and international recruitment.
Christopher Slay our Managing Director commented. "The UK has serious manpower issues in all sectors. The global pandemic and Brexit have made a bad situation, worse. Our Placement Team is working extremely hard to provide the much-needed support, to those that need it".
Skills Provision has a unique way of recruiting, our technical systems are the best-in-class and are of great assistance to all healthcare organisations. To see how we operate, from start to finish, please contact our Support Team, and request a demonstration.
For more information on our Healthcare recruitment services, please contact us at the earliest opportunity, you can do this via:
Please note all enquiries are dealt with in a prompt, professional and confidential manner.