Skills Provision is heavily involved in recruitment, within the UK's natural resource sector.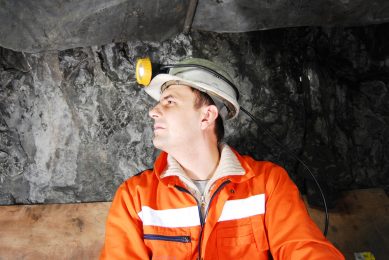 Areas covered include:
Petroleum
Gas
Iron ore
Tin
Silver
Gold
Lead
Limestone
Silica
Gypsum
One of the major benefits of partnering up with Skills Provision is we hold an impressive database of available workers. Skilled operatives just waiting for their next opportunity.
We supply manpower from within the United Kingdom as well as overseas locations. If skill shortages exist and foreign labour is viewed as an attractive proposition, please be aware there are Visa restrictions.
At Skills Provision we cover all bases, including legal support and representation. Our joint ventures allow us to offer a comprehensive and fully rounded service.
The main aim for our agency is to select the most suitable candidates for the natural resource sector. Please note, being qualified does not mean someone is suitable. By sourcing top quality operators that remain in post for extended periods of time we dramatically reduce the cost of hiring, we accomplish this by focusing heavily on suitability.
If you would like to discuss your options, simply contact our Support Team, and request a visual demonstration. This will be covered by one of our lead recruiters. They will showcase our technical systems and answer any questions you may have.
For more information on our natural resource recruitment services, please contact us at the earliest opportunity, you can do this via:
Please note all enquiries are dealt with in a prompt, professional and confidential manner.