Skills Provision actively source workers for all artisan trade disciplines in the United Kingdom.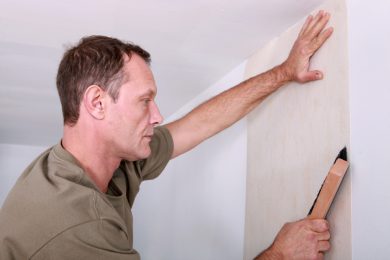 An example of the trades covered include:
Painters and decorators
Plasterers
Roofers
Domestic electricians
Bricklayers
Window and door fitters
Domestic gas engineers
Joiners
Tilers
Plumbers
Heating engineers
Glazers
The demand for skilled artisan trade specialists is high, national availability in many areas is low. When this occurs, there are generally 2 options:
Pay inflated wages.
Seek manpower from overseas.
Skills Provision specialise in the supply of skilled tradespeople from national and international markets. Our large, growing, database, of available workers showcases our commitment to the sector.
To find out if Skills Provision is the right support company for you, simply contact our Support Team and request a full demonstration. One of our lead recruiters will visually take you through all the systems we use, culminating in the most suitable being placed into the Client Zone.
The starting point for all recruitment tasks is to generate an understanding of the actual requirement, other information includes deliverable time frames and financial packages. Armed with this information our experienced recruiters will plan a placement project, following formal agreement.
For more information on our trade-based recruitment services, please contact us at the earliest opportunity, you can do this via:
Please note all enquiries are dealt with in a prompt, professional and confidential manner.