Skills Provision is active in sourcing suitably qualified specialists for the UK's transport sector.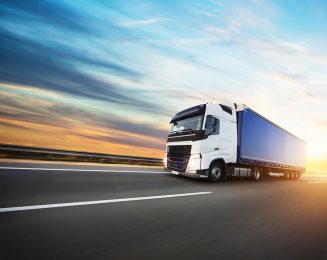 Following Brexit there is a shortage of drivers in the United Kingdom.
Skills Provision is currently sourcing from national and international markets. Employers looking at overseas labour will require an Employer Sponsored Visa.
Sourcing manpower from overseas is now more challenging, hiring companies require a Visa and need to submit offers that meet or better the minimum criteria. Foreign nationals also require a visa. Whilst the new legislation is challenging it is still possible to source top quality candidates.
One thing is certain, if you are desperate for manpower you need to empower Skills Provision, that way you are assured of legal compliancy and selected candidates will be fit for task.
Skills Provision has the upper hand over the competition:
We specialise in national and international recruitment
We utilise the best-in-class technical systems
We are partnered with a professional legal organisation
We have an abundance of available workers
If you need transport workers, be that drivers, mechanical engineers or logistical specialists please contact our agency today. We will arrange for a full demonstration that fully showcases our recruitment services from the start of a project to the end.
For more information on our transport recruitment services, please contact us at the earliest opportunity, you can do this via:
Please note all enquiries are dealt with in a prompt, professional and confidential manner.