Serial No: 120735
Skills Provision is searching for a Research Team Leader for a company based in London, United Kingdom.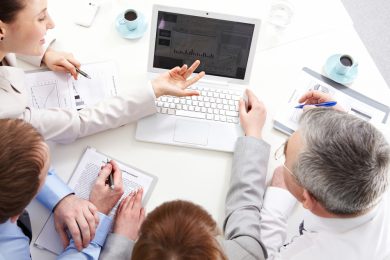 Salary and Benefits
£60,000-£65,000 p/a
Comprehensive benefits package
The Role
This is a pivotal role, working with the Directors and Managers in London.
A varied and challenging position, you will have full responsibility for managing the research element of campaigns, writing briefing documents, maintaining and enhancing the research library and database, compiling pre-pitch information for client meetings and aiding the fee-earners with business development.
This position is supported by the team in Manchester.
Requirements
You will pro-actively identify key contacts in businesses to match clients' requirements on bespoke assignments, utilising a range of search methods and resources including in-house databases, the internet and the business library.
The role necessitates an organised and articulate person with an ability to communicate effectively at all levels
The opportunity to build on your commercial awareness, with an expanding London team, the role has genuine longer-term opportunities, rewards and potential to progress your career through the group.
We are also seeking applications from Researchers with a minimum of two years commercial research experience.
Skills:
Educated to degree level, you should have at least five years post-graduate experience within a commercial (preferably FTSE or blue chip) environment, with relevant experience in research techniques.