At 23.00 on the 31st Jan 2020 the United Kingdom formally withdrew from the European Union. Following this enactment legislative changes came into force for UK employers.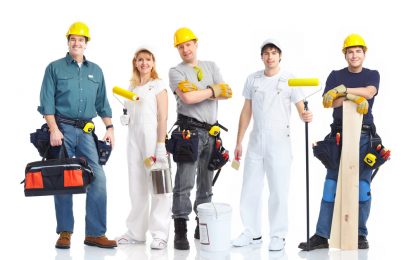 The cessation of the free movement of people from Europe has sent ripples running through the core of corporate UK.
To import overseas labour into the United Kingdom an Employer Sponsored Visa is required, added to that inbound workers need to meet set criteria and require a Visa.
The system is very much in its infancy and changes or slight modifications are expected in the future.
At Skills Provision, our aim is straightforward, to support the employer. To enable us to do this effectively and efficiently we have teamed up with a team of legal specialists. This means our clientele and the imported workers will all be covered legally.
Christopher Slay our Managing Director commented. "Corporate UK will continue to operate but better planning is required. Where manpower is desperately needed it will be found, be that at home or away. With proper planning crops will not be ruined, factories will not close, and hospitals will continue to operate as normal. We are just working through a period of change one where my team is fully prepared to play their part".
If you have any questions, queries, concerns, or worries, please contact our Support Team. They can be reached via: